August 1, 2019: Munchkin Booty Is Ripe For Plunderin'!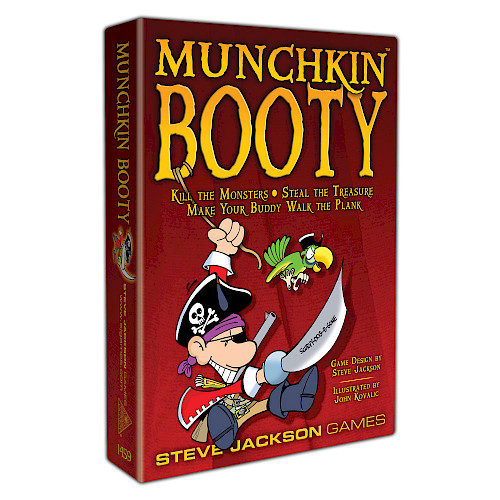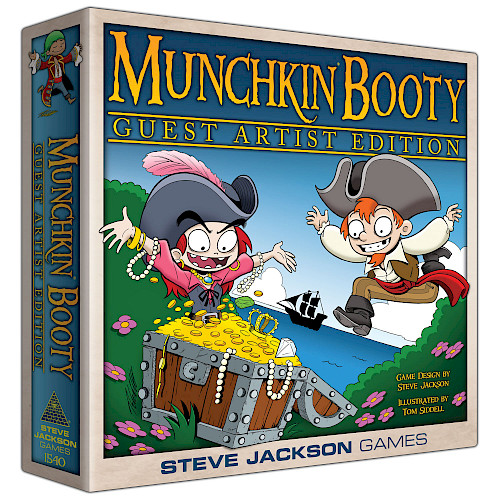 It has been over 10 years since Munchkin Booty first waded ashore at your friendly local game store. If you haven't tried it out, you have a couple of options to add this game to your Munchkin fleet:
You don't have much time to add Munchkin Booty 2 – Jump the Shark to your collection: our Atlanta warehouse has sold out, so the stock we have on Warehouse 23 is all that's left and all we expect to have for some time.
Don't be like The Old Man and the Sea and arrive home with nothing to show for your trip: pick up Munchkin Booty today!
Share this post!