April 30, 2020: This Game Is Legendary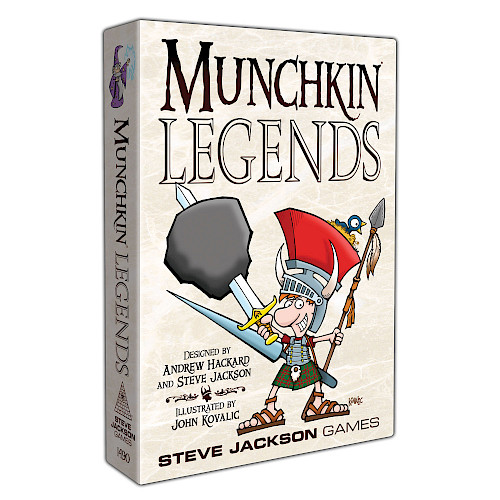 Munchkin Legends takes the classic game of dungeon-looting and monster-bashing into the original source of many of those monsters, the myths and legends of the world. From ancient foes such as Grendel and Baba Yaga to more modern monsters such as Slender Man and the Sewer Gator, you'll have fights the bards will sing of for generations!
(Can't shut bards up, apparently. We've tried.)
Pick up the original game or our fancy Deluxe version, and maybe grab the expansion, Faun and Games, while you're at it! All are available right now at Warehouse 23!
Share this post!